We drive global positive change and enhance
wellbeing through consultancy excellence and

innovation.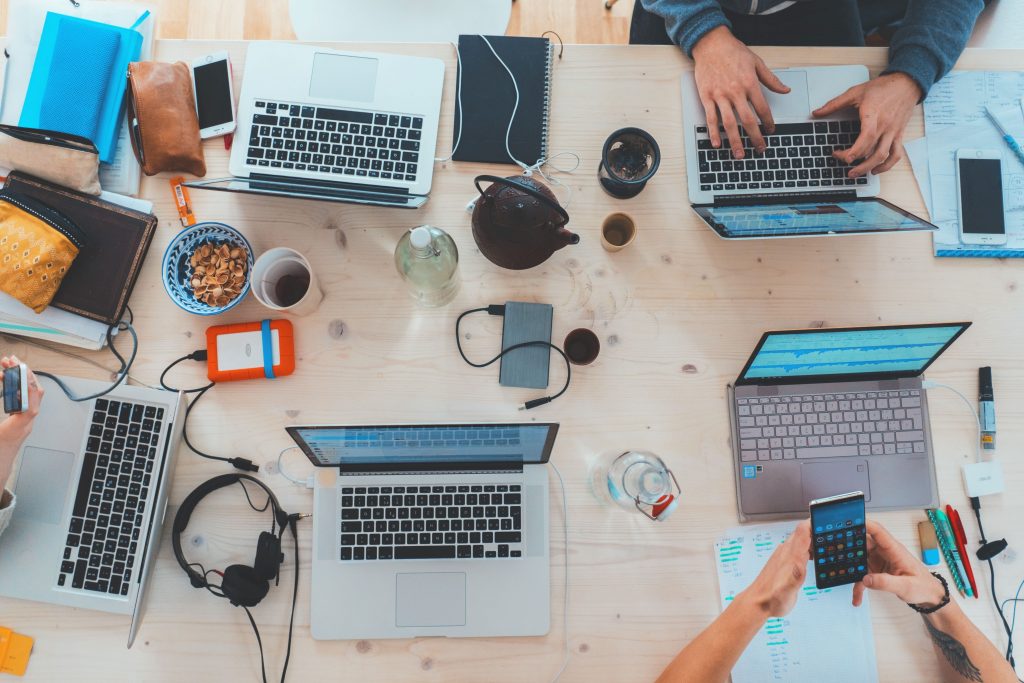 Photo by Marvin Meyer (Unsplash)
How are we different?
We do what we do to drive global positive change and enhance wellbeing, through consultancy, excellence and innovation. Every day we choose to come to work and live out this purpose.
With our focus firmly on what our clients want and need, together we solve problems and create opportunities because we:
Strive for excellence:
Our knowledge, expertise, passion and work ethic, coupled with our shared purpose, acts as a powerful catalyst for achieving excellence.
Stand beside, then behind:
We offer a supported experience and aim to reach a point where we can step away. We empower you to feel equipped with the knowledge and confidence to fully succeed.
Are seamless:
We are always one step ahead. We make the process easy and our solutions are well-considered and innovative. Our holistic scope of care extends to include pre-project guidance, and post-project debriefs. We offer a flexible and contemporary work environment, focused on generating outcomes for both the team member and the client.
Celebrate uniqueness:
We recognise that your needs are unique, so we design a tailored solution that sets a deliberate and direct course to your goals.
Are inner circle:
Our immersive and collaborative style of working means that together we make confident decisions that will benefit you and your growth.
Care:
We listen to you to understand your needs, ensuring the best experience and outcome for you. We keep ourselves and our clients accountable, and take a mindful responsibility for our actions.
What opportunities could we create, or problems could we solve with you?