Celebrating 26 years of
Interaction 1994-2020

Partners in
excellence

We celebrate uniqueness.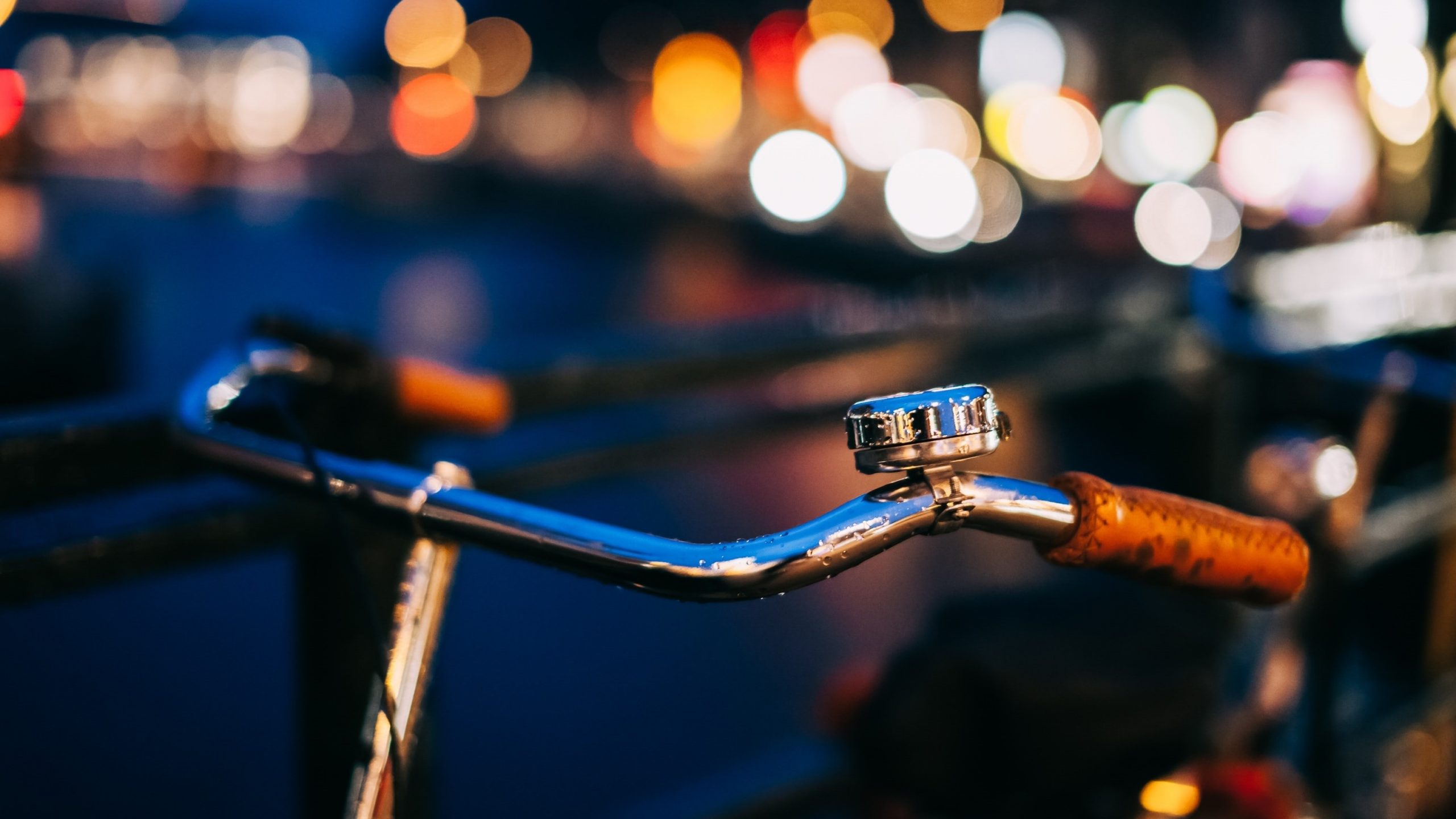 We stand beside, then behind.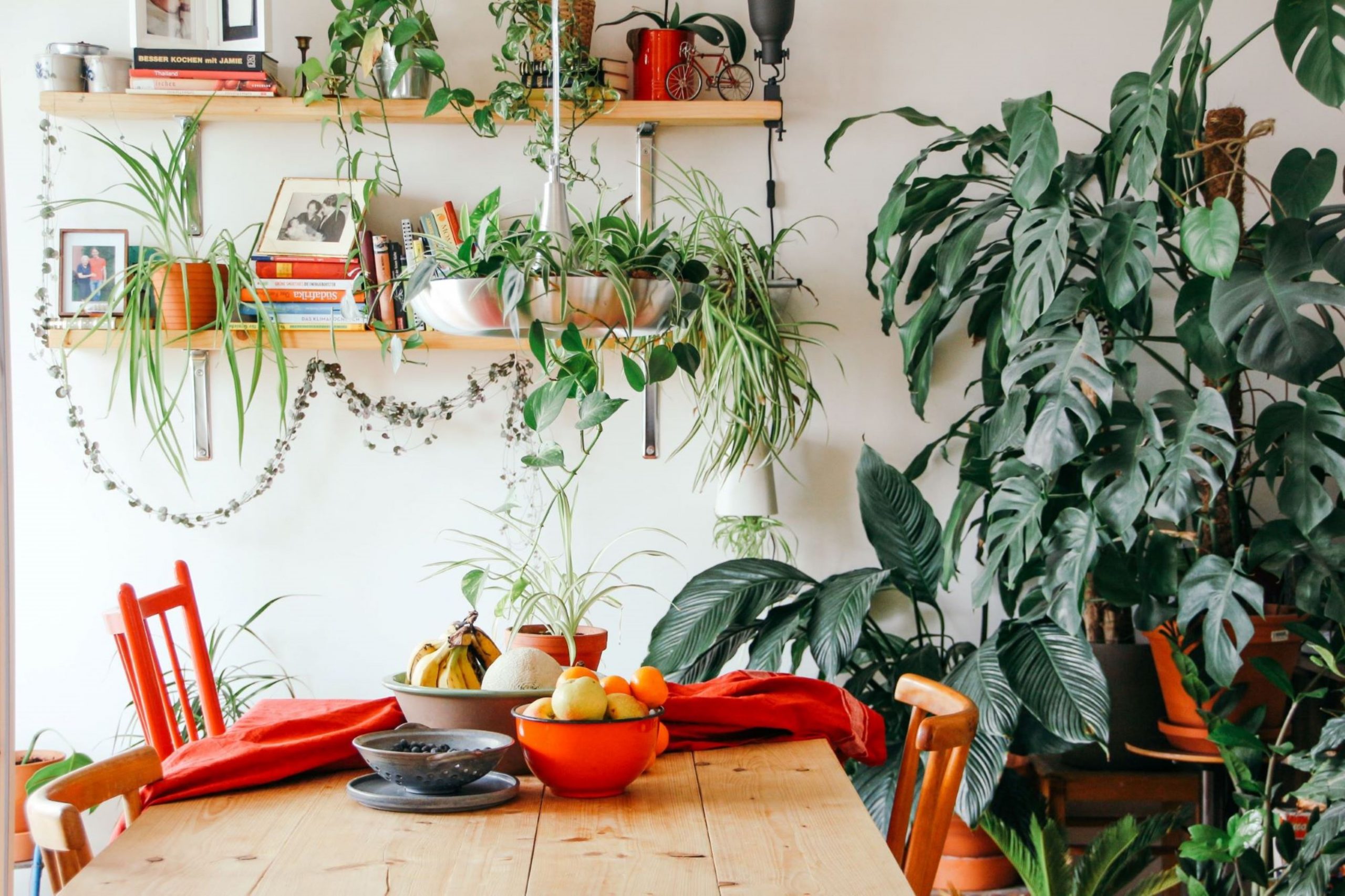 We are inner circle.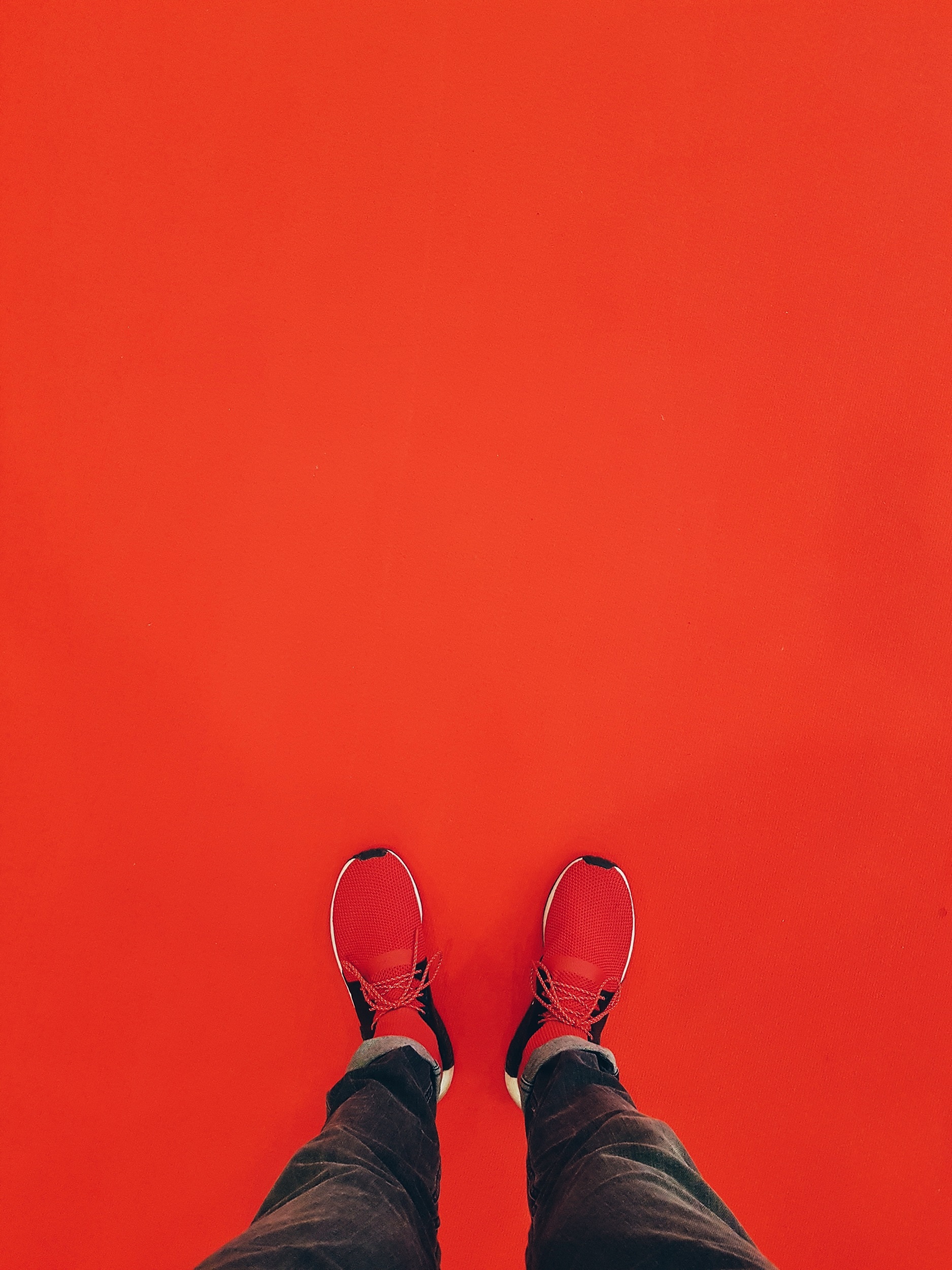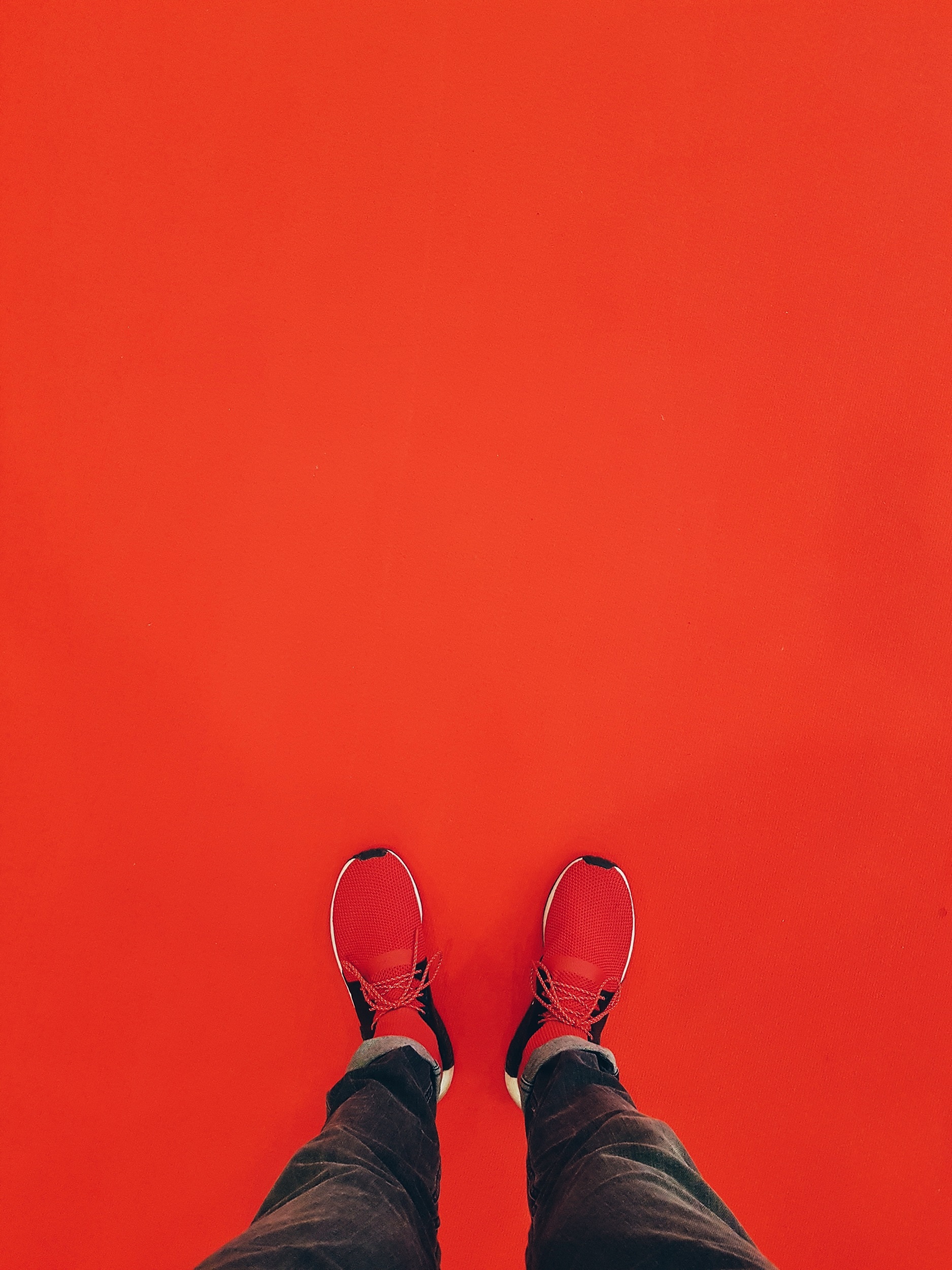 We are seamless.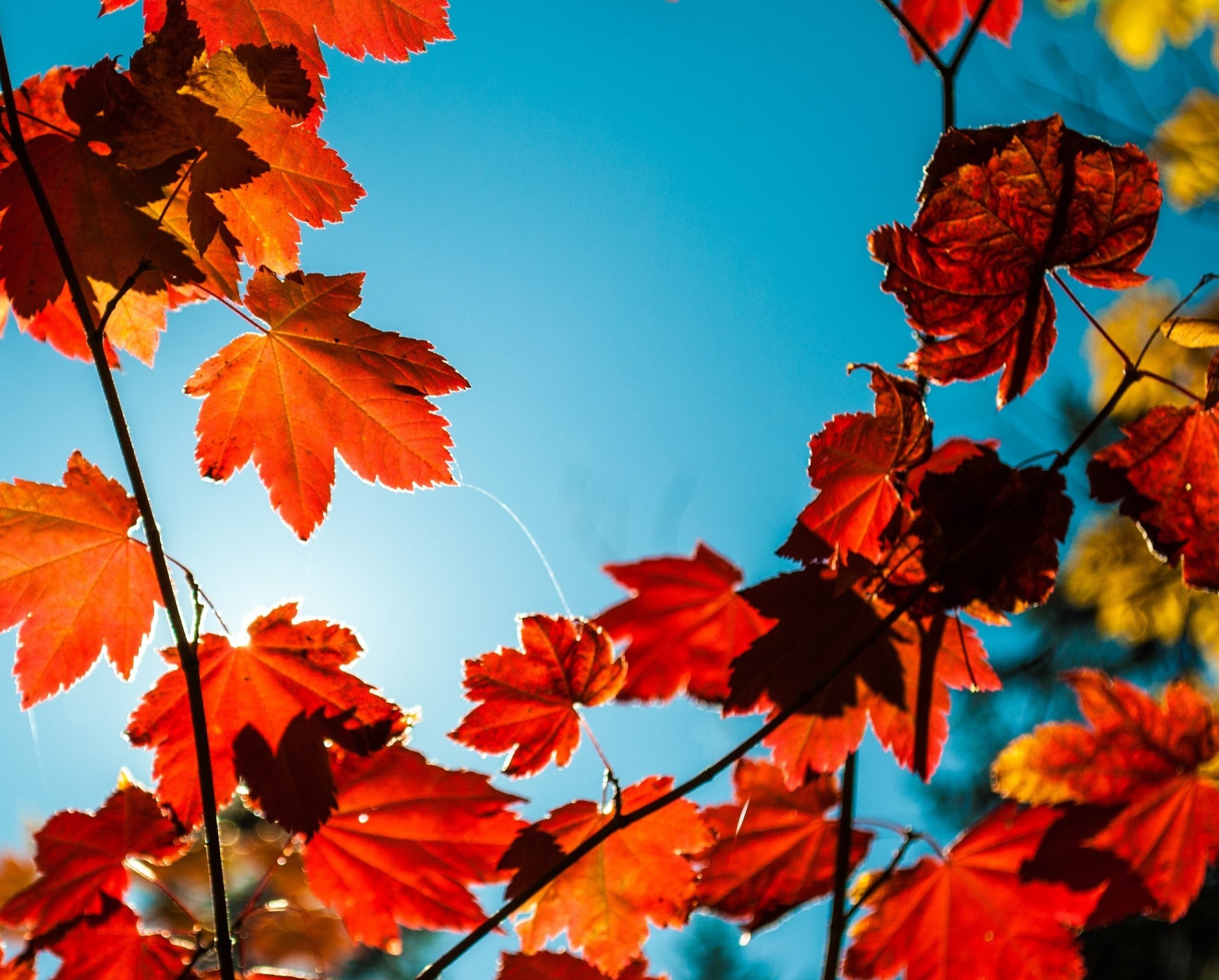 We care.
We drive global positive change and enhance wellbeing,
through consultancy excellence and innovation.
At

Interaction

we partner with individuals, teams and organisations to improve the way they work.
We build skills and confidence to navigate change,
realise goals and achieve excellence.
We work with clients who are committed to
continuous improvement through intentional
strategic actions and are seeking partners
in excellence.
We prioritise time with our clients to understand their needs and enhance their future by providing the right services at the right time.
We approach each interaction with authentic
connection, curiosity and a mindset of service.
We have a 26-year proven track record of
supporting individual and organisational
improvement and transformation, locally
and nationally, through contemporary
and innovative solutions.
We are an organisation that is authentically guided by our company values.
We are an organisation that is authentically driven by our values.