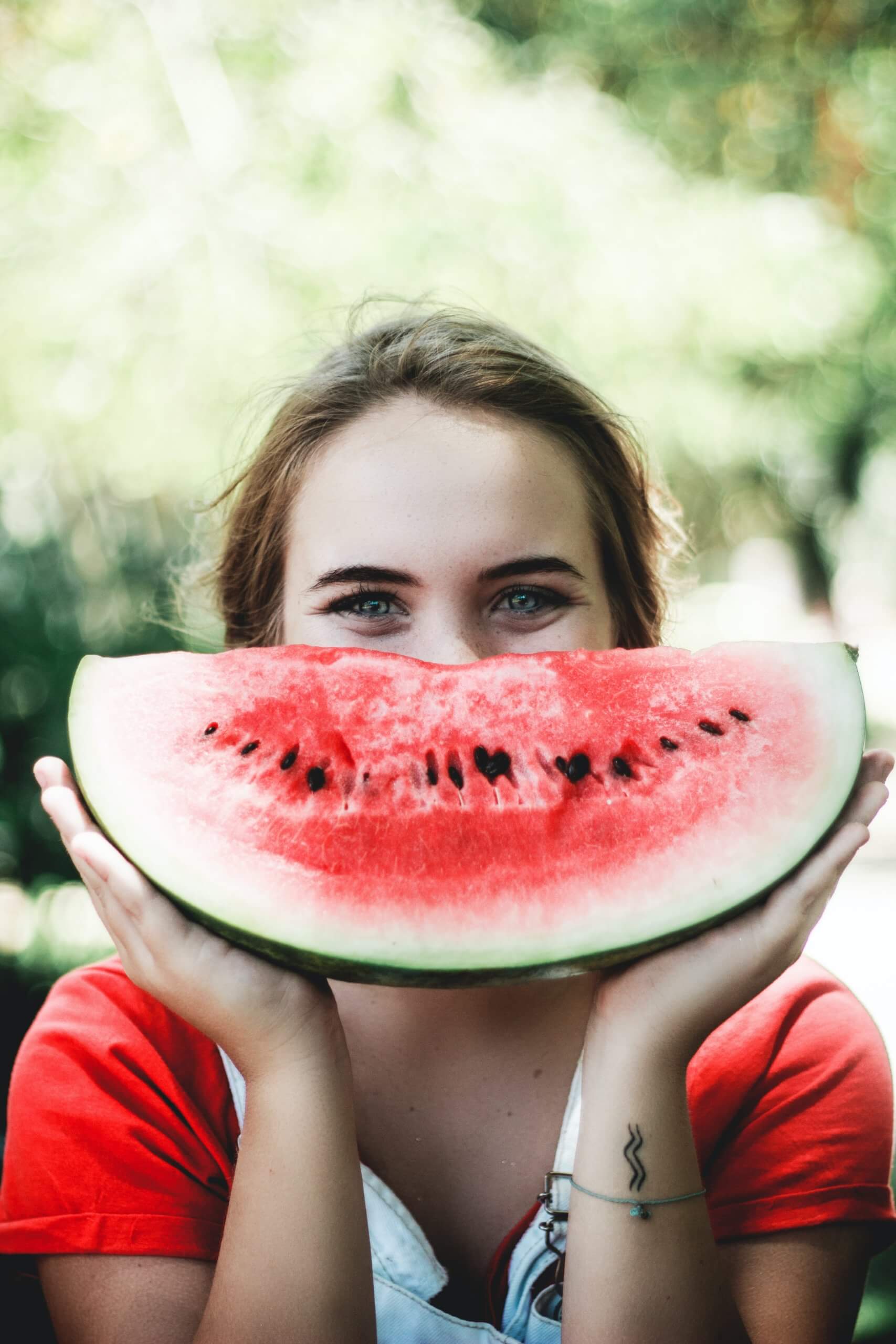 Why is wellbeing important?
Outstanding organisational performance and productivity is not possible without the constructive engagement of the people that work within the organisation.
We live in complex and challenging times which impacts on the wellbeing of your people. Chronic stress and concern result in employees who struggle with both physical and mental wellbeing. How can you expect to outperform and excel if your people are disengaged, unhappy or feeling burned out?
After 28 years serving our clients, Interaction knows that your results will be negatively impacted if your people foundation is not solid.
Evidence suggests that embedding the following key factors into the operations of the workplace will enhance employee wellbeing.
People-focused health benefits.
Prioritising intangibles like emotional culture and honest communication.
Creating better leaders who authentically model positive values
Developing an environment that supports relationship building and human connection.
Prioritising the qualities of respect, cooperation, trust and contribution.