Our coaches and facilitators highly skilled and qualified and have extensive experience in a wide variety of healthcare environments.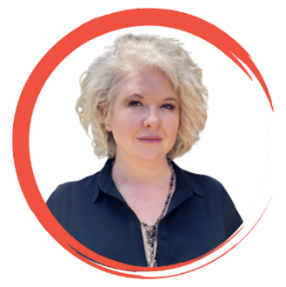 Brigid Hardy
Company Director
Brigid Hardy is a trusted leader, strategic advisor, neuro-leadership qualified coach and capability development specialist. She has over 16 years' experience coaching and supporting people to continuously improve and introduce positive and successful change.
View Brigid's resume here.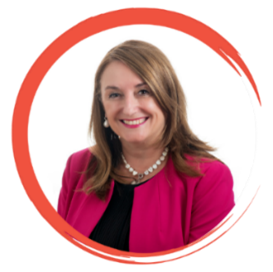 Erin Riley
Principal Consultant
Erin Riley is a highly experienced and engaging facilitator with extensive experience designing and delivering leadership, management and a broad range of other capability development programs, including diploma to graduate qualification programs.
View Erin's resume here.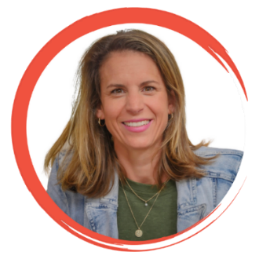 Poppy Griffiths
Associate Consultant
Poppy Griffiths is a neuroscience-trained professional coach and speaker who works with individuals to advance their career and life success, the personal and leadership development of women, and the positive mental wellbeing of teams. She delivers coaching and workshop programs and is a regular keynote and high-energy event speaker.
View Poppy's resume here.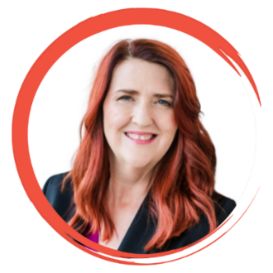 Tania Willis
Associate Consultant
 Tania Willis is an experienced facilitator with specialisation in management and leadership, team building, conflict resolution and emotional intelligence, with qualifications in leadership, coaching and training.
View Tania's resume here.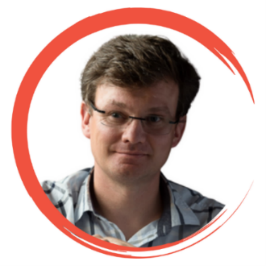 James Young
ASSOCIATE Consultant
James Young is has extensive experience in collaborating, presenting and facilitating learning. He coaches people to develop their presentation and facilitation skills and their leadership and team management capacities.
View James' resume here.