Meet your expert facilitators.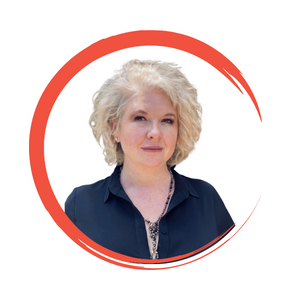 Brigid Hardy
Company Director
Brigid is a trusted strategic advisor, qualified coach and capability development specialist. She has over 16 years experience helping organisations and individuals to continuously improve and introduce positive and successful change. Brigid has a deep interest in maximising human potential and is a qualified MHFA Instructor.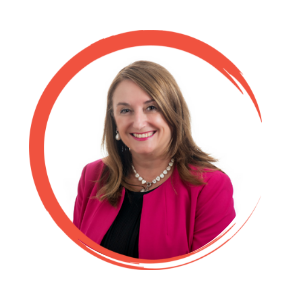 Erin Riley
Principal Consultant
Erin has extensive experience designing and delivering leadership and management programs for both public and private sector clients. She has undertaken training needs analysis, project management and RTO management and compliance. She is also a highly experienced executive coach and mentor.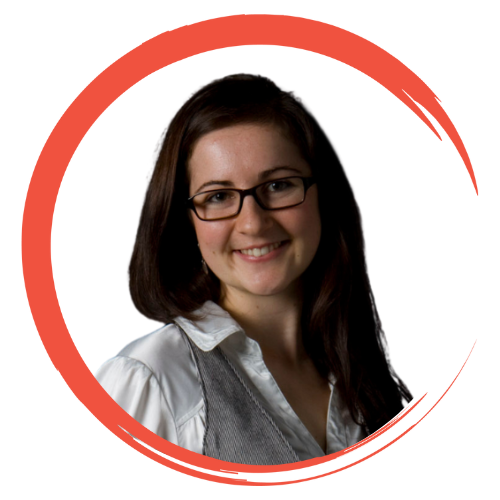 Kellie Macfarlane
Principal Consultant
Kellie joined the Interaction team as an experienced Principal Consultant. She is interested in people and what makes them tick. Having studied management, marketing and psychology, she enjoys incorporating these schools of thought in her career by applying her knowledge and understanding of people and behaviour.