Meet your expert facilitators.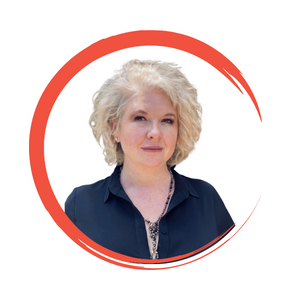 Brigid Hardy
Company Director
Brigid is a trusted strategic advisor, qualified coach and
capability development specialist. She has over 16 years experience helping organisations and individuals to continuously improve and introduce positive and successful change. Brigid has a deep interest in maximising human potential.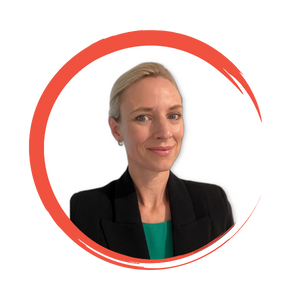 Kate Gascoyne
Principal Consultant
Kate is an experienced consultant and facilitator whose varied career has centred around her passion for learning and continuous improvement. Kate has conducted performance needs analyses for government clients and has extensive experience designing, developing and implementing blended learning solutions.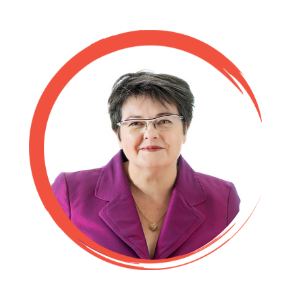 Leanne Elliott
Principal Consultant
Leanne designs and delivers capability development
programs for staff at all levels across a range of subject
areas, facilitates team building and planning workshops,
and conducts strategic consulting projects. She is a highly experienced and engaging facilitator.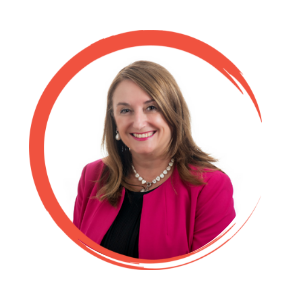 Erin Riley
Principal Consultant
Erin has extensive experience designing and delivering leadership and management programs for both public and private sector clients. She has undertaken training needs analysis, project management and RTO management and compliance. She is also a highly experienced executive coach and mentor.