The knowledge, skills base and expertise of our consulting and coaching teams are significant, with achievements across a range of sensitive and complex consultancies in the public, private and not-for-profit sectors. Our team has experience in working at and with senior executive and executive levels appreciating the challenges of leadership and the need for high quality development and practical solutions.
Our facilitators are energetic, innovative and highly regarded by our clients. They customise learning programs and work to make a difference to participants every time.
At Interaction, we have a hybrid workforce, making us adaptive to change. We can meet with our clients at their workplace or a shared space in Canberra. We also travel to deliver for clients around Australia, in addition to virtual sessions around the world.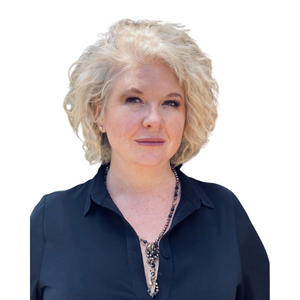 Brigid Hardy, Interaction's Company Director, is a trusted leader, strategic advisor, neuro-leadership qualified coach and capability development specialist. She has over 16 years experience coaching and supporting people to continuously improve and introduce positive and successful change.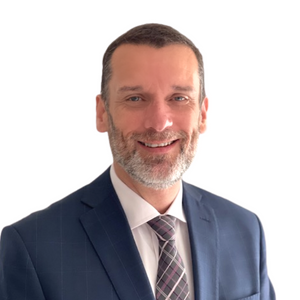 Gareth is the Chief Executive Officer of Interaction Consulting ​Group; he is a trusted leader and visionary. He has over 25 years-experience in leadership positions across organizations in the UK and Australia. He has a strong focus, underpinned by expertise in leading strategic outcomes focused on partnerships.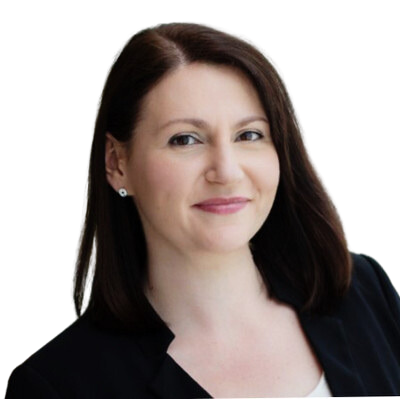 Anna is an experienced professional adept at driving complex organisational changes across sectors. With collaborative leadership, she excels in impactful business transformations aligned with strategic goals. Anna's strength lies in bridging technical intricacies for non-technical stakeholders, making her a key asset in achieving comprehensive change. Her career showcases her ability to leverage change for growth, making her a valuable asset in navigating organisational dynamics.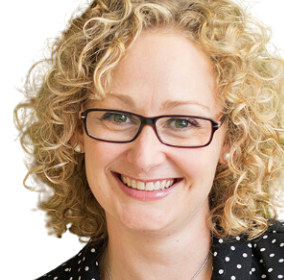 With a career spanning over 20 years Annya brings a powerful combination of program and project management acumen, business advisory skills and strategic change management. Her delivery experience spans large scale complex work programs across transformation and policy reform for a range of Federal Government Agencies. Annya's key strength lies in her ability to apply a pragmatic approach to her client's business problems enabling her to deliver fit-for-purpose solutions repeatedly.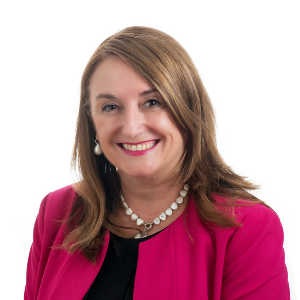 Erin has led a successful 24-year career in learning, development, and management consulting in both the government and private sectors. Erin is a highly experienced and engaging facilitator who has designed and delivered programs and services to clients.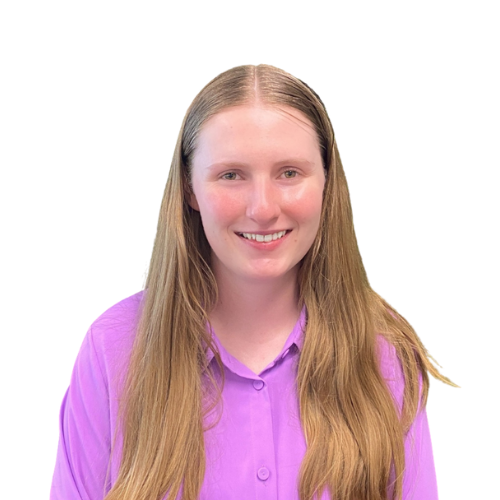 Olivia has expertise in local, state and federal government and private sector consultancy. She is experienced in stakeholder consultation methodologies, facilitation, informed data analysis, report development, and project management. She takes a curious mindset and approach to each engagement, enabling her to develop tailored solutions to answer her client's problems and needs. Olivia graduated from the Australian National University with a First-Class Honours degree in Psychology and has held leadership positions in the private sector.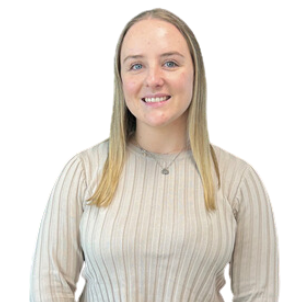 Abbey is a skilled consultant with experience in change, strategy and project management, having worked with multiple government agencies. She has an education background in politics, international relations and international development. Abbey has a keen interest in communications, social media & marketing and change management and is dedicated to leveraging her skills to drive impactful change and achieve results.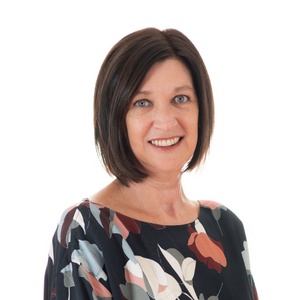 Jill has a broad cross-section of experience within the company – starting with the company in 2016 within the Admin team and has since advanced to her current role as Finance Officer. She co-ordinates the delivery of financial services to the Clients, Consultants, Chief Executive Officer and Company Director. Her superior organisational skills and meticulous attention to detail consistently contribute to a highly productive and professionally streamlined workflow.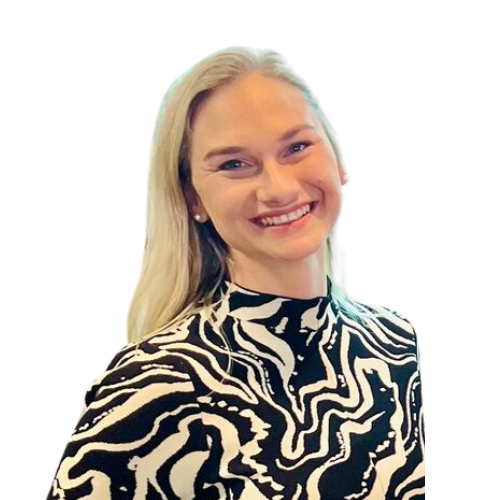 Tammi is an experienced HR professional who is committed to building a positive company culture, promoting continuous business growth and empowering and motivating the Interaction team to reach their full potential. Tammi has a Bachelors in Commerce in Industrial Psychology and HRM and a Lean Six Sigma Green Belt certification.