The knowledge, skills base and expertise of our consultants are significant, with achievements across a range of sensitive and complex consultancies in the public sector. All of our consultants have worked at senior executive and executive levels in the public sector. Our facilitators are energetic, innovative and highly regarded by our clients. They inject their public sector experience into their programs and work to make a difference to participants every time. When undertaking consultancies they draw on their experience to provide you with practical solutions.
Brigid Hardy
Company Director
Serial traveller and explorer of the world, always in pursuit of mindfulness, improvement and growth, eternal optimist and deeply grateful for all of the joys and challenges in life.
Favourite TedTalk: Why we all need to practice Emotional First Aid
Full resume available here.
Kylie Ochsenbein
Chief Operating Officer
Kylie dreams of travel and enjoys planning epic journeys to far flung locations, considers 'being organised' a perfectly acceptable hobby with some off the charts spatial skills and is a serious speed reader, often reading entire books in a day. When not reading she can be found pursuing mindless entertainment via Netflix, walking the dog or cooking up a storm.
Full resume here
Jenny Price
Business Development Manager
Loves humour and dreams about cheese.  When not carrying her tame cockatiel Neddy around on her head, Jenny can be found singing, reading, drinking chamomile tea, watching The Drum or planning her next adventure.  She is persistent beyond belief, brave, authentic and caring.
Favourite TedTalk: The Happy Secret to Better Work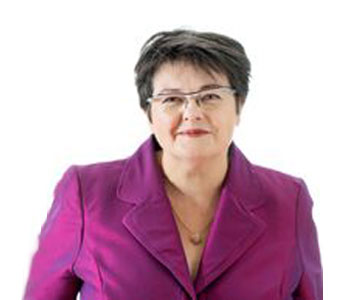 Leanne Elliott
Principal Consultant
Absolutely committed to lifelong learning, Leanne keeps her skills up to date by attending all the workshops, reading all the books, and testing out new approaches in her facilitation's. She frequently uses her British Shorthair cats as management metaphors. She will never argue with you. Her patience and collaboration skills make everything seem easy.
Full resume available here.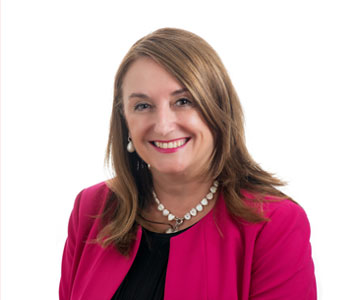 Erin Riley
Principal Consultant
Always optimistic, really enjoys helping others to become their best! Avid traveler, loves learning about other cultures, people, new ideas…. the list is limitless,  just as happy cooking up a storm in the kitchen with an appreciation for good food and wine! Finds a sense of calm and happiness being with family and friends and skiing in the Mountains.
Favourite TedTalk: At Last Free
Erin's full resume is found here
Karen van Geelen
Principal Consultant
Writer and dreamer (and apparently occasional philosopher!), lover of miniature of dachshunds and rainy days, trying to balance a creative soul with a curious and analytical mind; a nomad who sees the road less travelled being paved with promise.
Favourite TedTalk: How to start a movement
Full resume available here.
Kate Erickson
Senior Consultant
Don't tell Kate it can't be done! Always curious, always wanting to understand the why and the how… Always buying books and reading whatever she can lay her hands on. Life goal – to be the eternal student! Kate is in her happy place making life easier for others…or cooking!
Favourite TedTalk: The era of blind faith in big data must end
Full resume available here.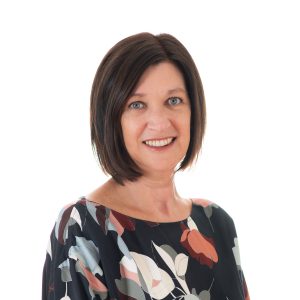 Jill Kneebone
Office Manager
A student of continuous self improvement, Jill loves working with the cohesive team of people at Interaction, sharing her compassion for others and reminding us to look after ourselves. She is our queen of accounts and a numbers whiz,  always paying the bills on time and keeping us in line.
Favourite TedTalk: The power of vulnerability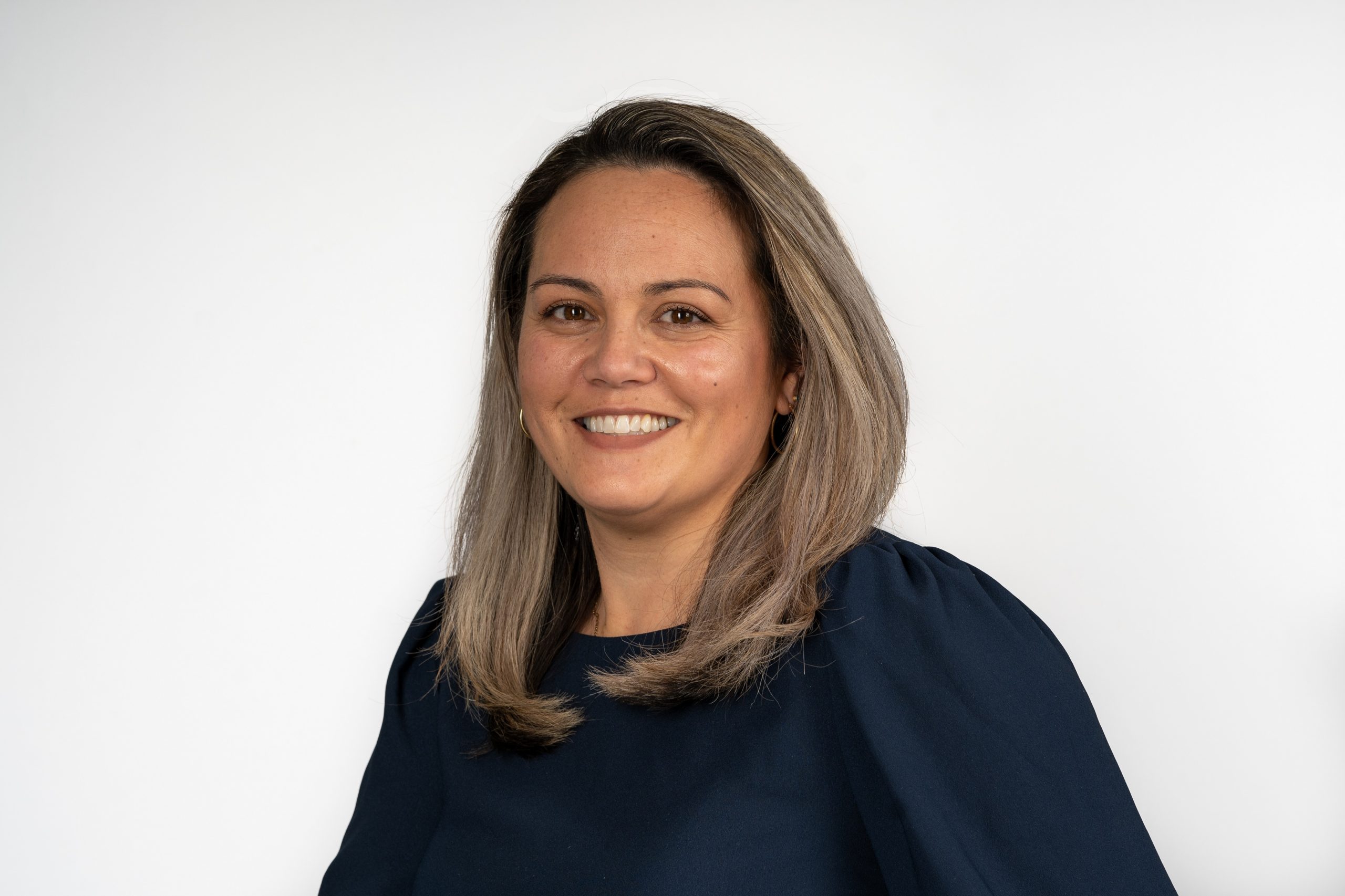 Kimalee Ramsden
RTO & Administration Support Officer
A serious people-person who is energised by being with and talking with her people, Kimalee is a fountain of ideas combined with a fearless give-it-a-go attitude – fueling her lust for home renovations and workplace innovations. New to tea drinking (2 years in) she loves nothing more than spending time with the girls over a posh cheese and charcuterie platter. Her CrossFit gym and people are her home away from home – otherwise she can be found being a busy Mum to three darling boys.
Lesley Richards
Associate Consultant
Lesley is an inspiring leader who has worked in and with government for 36 years. She has significant expertise as a consultant, coach and mentor.
Full resume available here.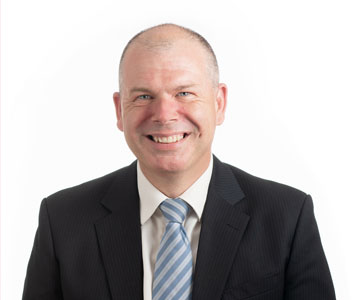 Michael Wilson
Associate Consultant
Originally trained as an opera singer, Michael still occasionally yearns for the stage lights and the smell of grease paint. He also has a deep passion for deconstructing contemporary public policy dilemmas and is fascinated by the calamitous mistakes of history.  Michael draws inspiration from observing how different people and cultures interact in the world.
Favourite TedTalk: Trusting the Ensemble
Full resume available here
Lorraine Johnson
Associate Consultant
Lorraine, easily distracted by travel, wine, good friends and a challenge! My passion is people, seeing them learn, making it easy for them to learn, seeing them reach what may have felt like unattainable goals.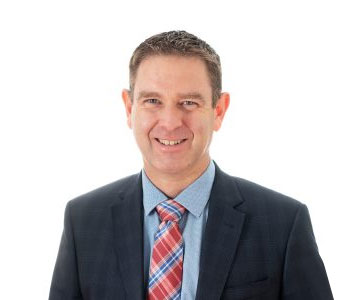 Sean Wood
Associate Consultant
Prior to becoming an Interaction Associate Consultant Sean was the Chief Operating Officer. Sean is an accredited coach, LSI Practitioner and management consultant. Sean's background is as a highly experienced corporate and shared services professional. He has worked in private sector enabling services functions in small and medium entities, as well as leading the Asia-Pacific and Middle East property portfolio of a multi-national corporation.
Full resume available here.
Shane Redfern
Associate Consultant
Shane had a successful career in the Australian Public Service spanning 33 years including at the executive level. He has management experience across a range of disciplines including learning and development.
Full resume available here.
Julie Nagle
Associate Consultant
Julie is a highly experienced coach, mentor, trainer and facilitator with considerable experience in the government and community sectors. Her experience has a strong focus on building the capacity of Aboriginal and Torres Strait Islander peoples.
Full resume available here.
Christine Ellis
Associate Consultant
Christine has 30-years working in, and for, the Australian and ACT Governments on a range of complex issues. She has also held senior roles in the not-for-profit sector focused on strategic direction setting, issues management, and marketing and communications.
Full resume available here.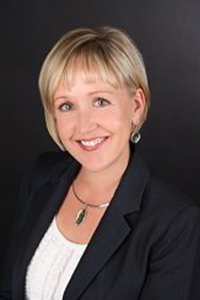 Tanya Dannock
Senior Consultant
Tanya joined Interaction following a successful and diverse career in the APS, including five years at the Director level. Her APS experience spans 25 years, interspersed with roles across Canberra's community and business sectors.
Full resume available here.