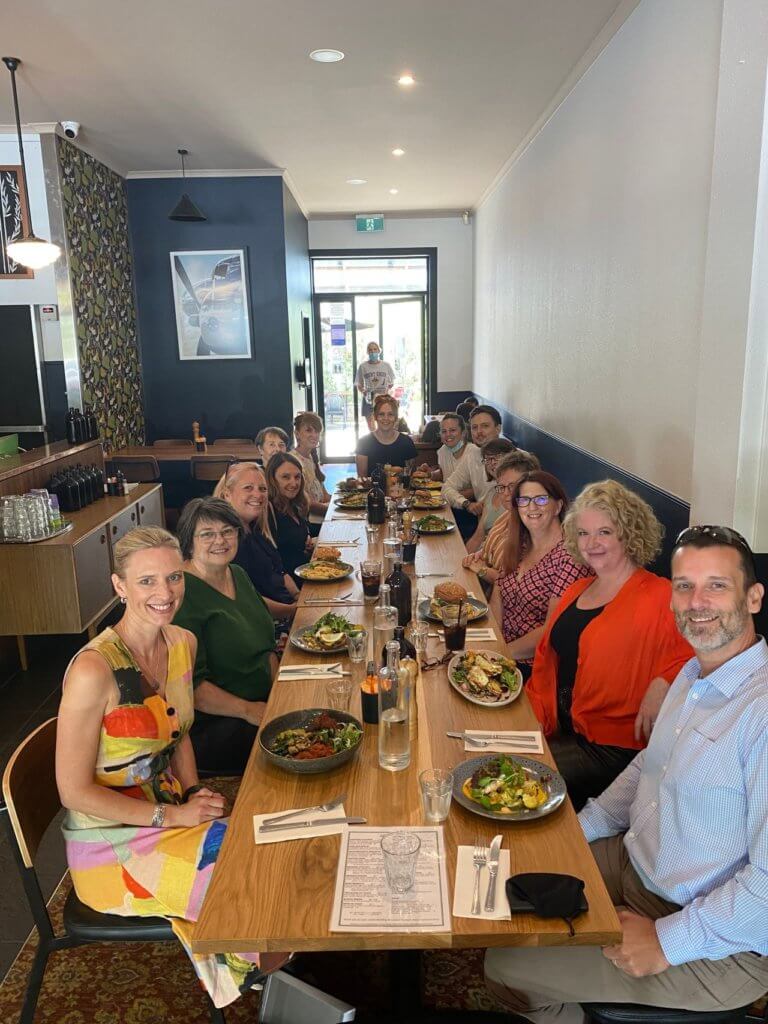 Meet the Interaction team.
The knowledge, skills base and expertise of our consultants and CST team are significant, with achievements across a range of sensitive and complex consultancies in the public sector. All of our consultants have worked at senior executive and executive levels in the public sector.
Our facilitators are energetic, innovative and highly regarded by our clients. They inject their public sector experience into their programs and work to make a difference to participants every time. When undertaking consultancies they draw on their experience to provide you with practical solutions.
At Interaction we have a 100% distributed workforce, making us adaptive to change. We can meet with our clients at their workplace or a shared space in Canberra. We also travel to deliver training around Australia, in addition to virtual deliveries around the world.